7-11 Robbery 1717 Northwest Hwy
January 13, 2019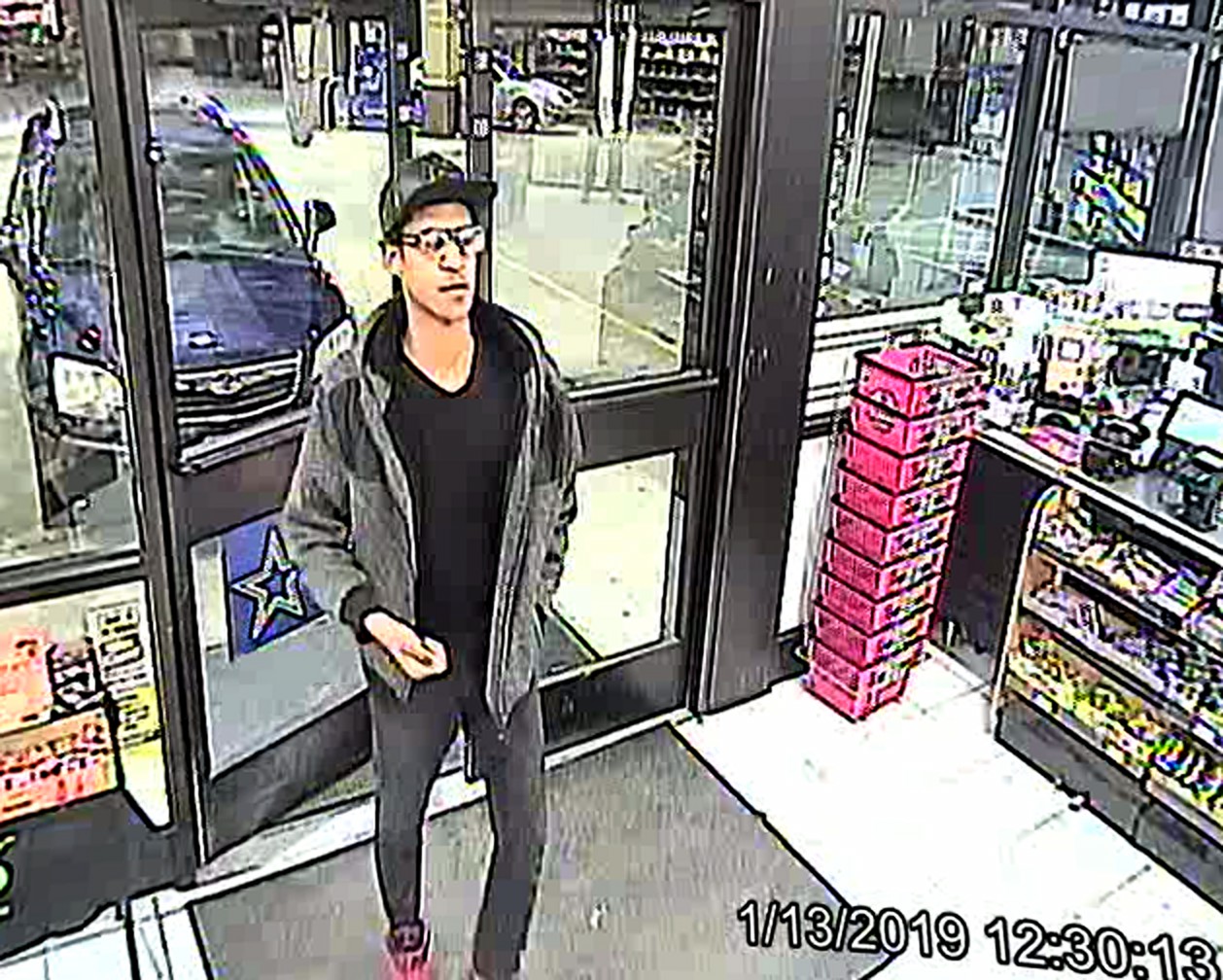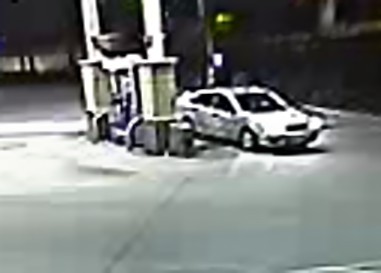 ---
Quality Inn and Suites Robbery
August 18, 2017
Download High Resolution
Police need help identifying this Aggravated Robbery Suspect.
On August 18 this suspect robbed the Quality Inn at gun point. Detectives believe he is involved in another robbery that occurred at the Tuesday Morning in the 400 block of W. I-30.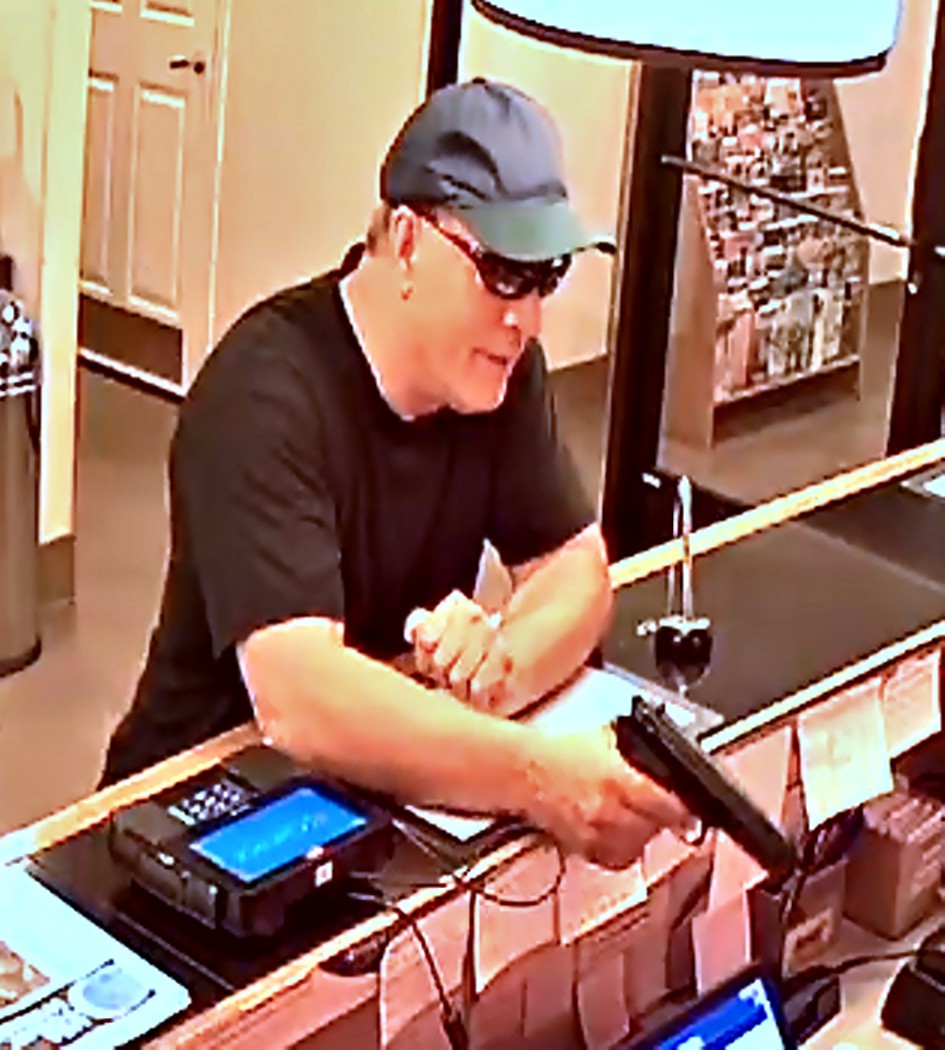 ---
Help Identify Racing Suspect
June 25, 2017
Police need help identifying the driver of this vehicle.
On June 25 this vehicle was involved in a vehicle race in Garland where someone was seriously injured. Submit a tip here with any information.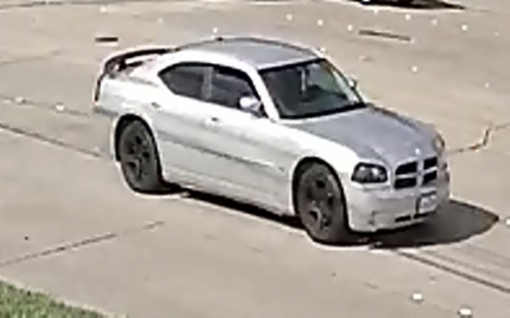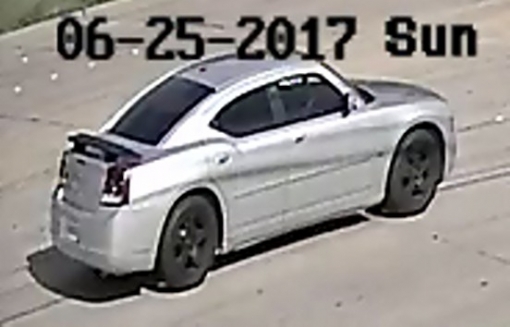 ---
Robbery - Meez Food Mart 2315 Guthrie
May 30, 2017
Download High Resolution
---
Robbery 3005 Apollo Rd.
January 09, 2017
---
Dominos Pizza Robbery 149 W. Kingsley
November 08, 2016
Download High Resolution
---
Aggravated Robbery 525 W I-30
October 19, 2016
Download High Resolution
---
Golden Chick Robbery 430 E. I-30
June 03, 2016
Download High Resolution
Download High Resolution
---
Waffle House Robbery 494 W. I-30
May 20, 2016
Download High Resolution
---
Help ID Burglary Suspect- 333. S. Kirby
April 06, 2016
Download High Resolution
---
| | | |
| --- | --- | --- |
| Page 1 of 2 | 19 Records | Prev | Next |