TEENAGER MURDERS
December 26, 2021
We would like your help to locate and apprehend an armed and dangerous murderer.
The day after Christmas in 2021, Abel Acosta entered a convenience store in Garland, Texas where he shot 4 teenage boys.
The youngest victim, fourteen-year-old Xavier Gonzalez, fell to the floor after being shot several times. Sixteen-year-old Ivan Noyala and seventeen-year-old Rafael Garcia were also hit with gunfire and fled to seek cover. As Xavier feebly tried to pull a chair over his body to shield himself, Abel moved in on him, standing over the boy, shooting him again and again, a total of 20 times. Searching for the boys who had run, he followed Ivan and Rafael's bloody footprints, continuously shooting them until they collapsed. Abel then ran out of the store into his father's waiting truck and the two quickly sped away.
It only took a couple of minutes for the three teenagers to die. Videotape captures how cruelly the boys suffered, succumbing to their injuries just seconds before Garland Police arrived.
The fourth victim, a 15-year-old boy, was wounded and taken to the hospital where he later recovered.
Abel Acosta was 14 years old when he ended the lives of 3 teenage boys and he has not been seen since the night of the murders. His father, Richard Acosta, was recently convicted of capital murder for his part in the crime after driving his son to an unknown location. Abel's distraught mother, Attalie Dean, states she has not had any contact with Abel whatsoever since the night of the shooting.
Garland Crimestoppers would like to provide Attalie the privilege to see her son again by giving her the opportunity to visit him in prison. The current award of $10,000 offered for information which would lead to Abel's arrest has produced no leads. We are asking for donations to increase the reward amount to at least $50,000 which we believe will induce someone to provide Garland police with information regarding Abel's current location.
Will you partner with us to ensure that this armed and dangerous killer is apprehended? Your support to help reunite the Acosta family will ultimately provide justice for the still-suffering families of Xavier, Rafael, and Ivan.
Go to the Support Us tab to make a donation. We, and the victim's families, thank you for your support.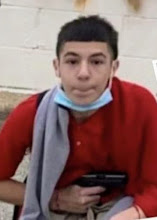 ---
Stolen Truck and Trailer Video of Suspects
December 28, 2019
These two suspects stole this truck and trailer from a house in the 2000 block of Sunnybrook Ln. If you have any information on the identity of these suspects please call Garland Detective Martin at 972-205-2065. Callers can also stay anonymous by calling Garland Crime Stoppers at 972-272-8477 or www.garlandcrimestoppers.org. Reference #2019R032393
---
La Michoacana Robbery
July 31, 2019
The La Michoacana located in the 2100 block of W. Kingsley Rd. was robbed by these suspects. Detectives are asking if anyone has any information regarding this robbery to call Detective Summers at 972-485-4814. Tips may also be given anonymously by clicking here:
Submit Tip
---
7-11 Robbery 1717 Northwest Hwy
January 13, 2019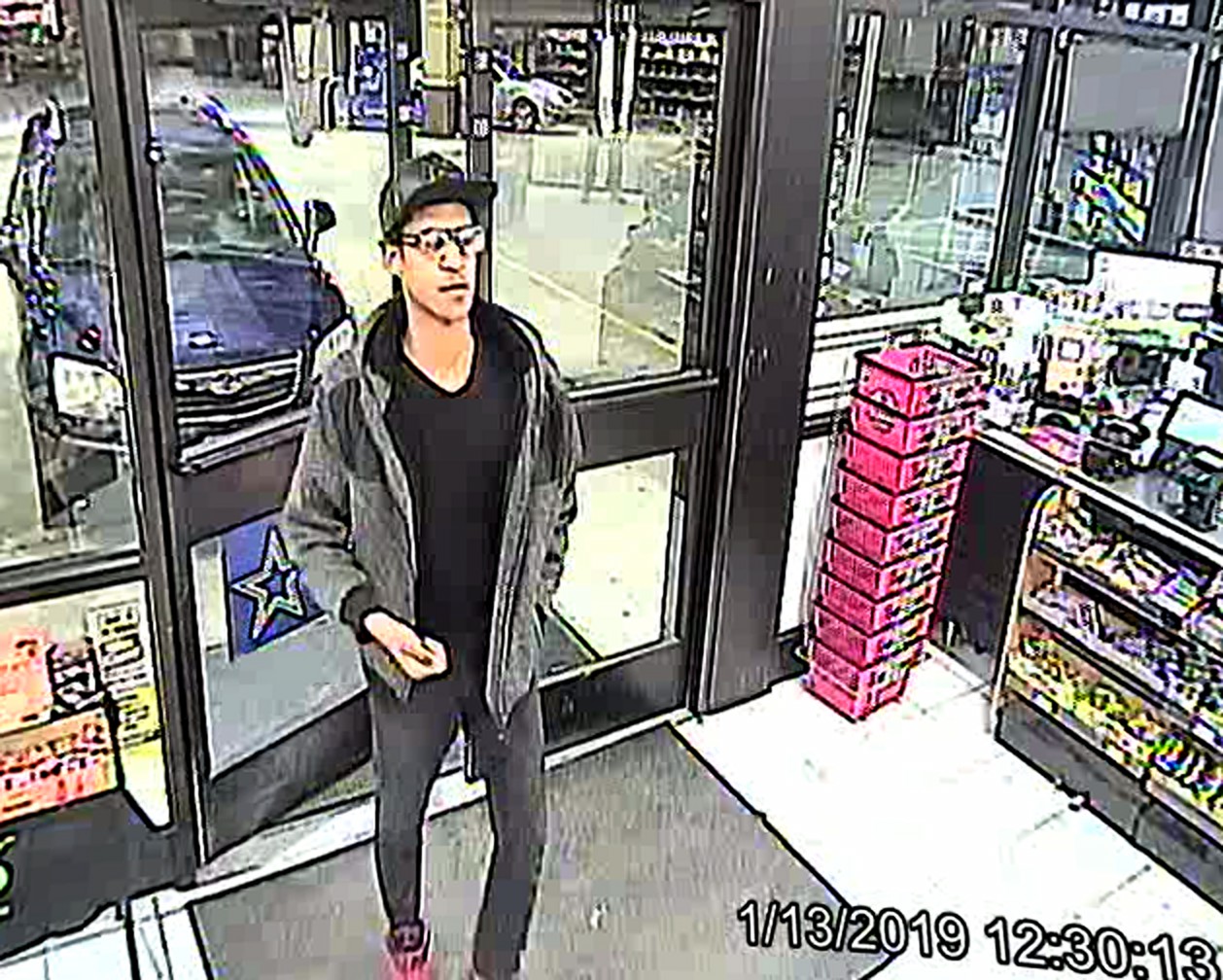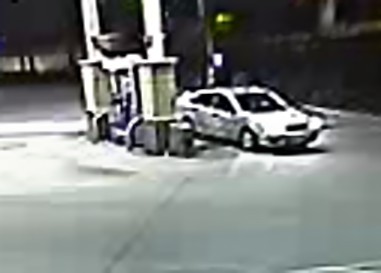 ---
Quality Inn and Suites Robbery
August 18, 2017
Download High Resolution
Police need help identifying this Aggravated Robbery Suspect.
On August 18 this suspect robbed the Quality Inn at gun point. Detectives believe he is involved in another robbery that occurred at the Tuesday Morning in the 400 block of W. I-30.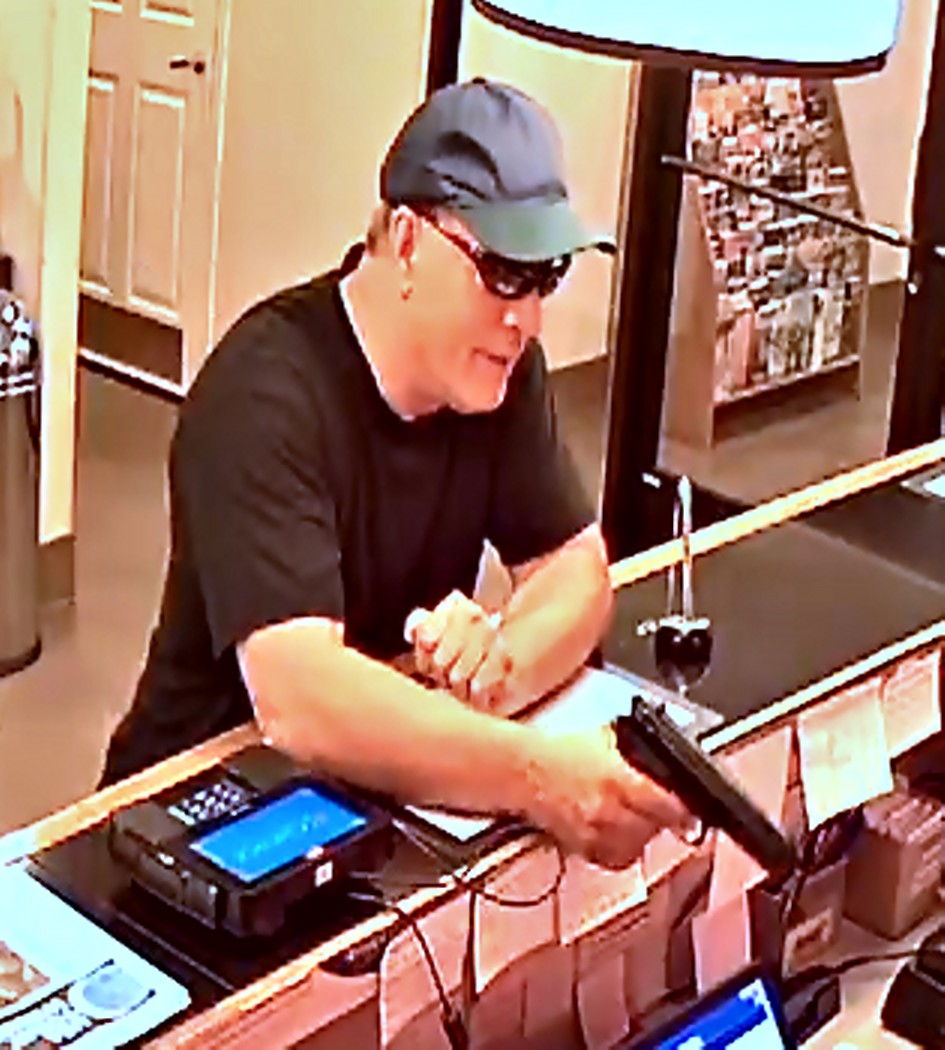 ---
Help Identify Racing Suspect
June 25, 2017
Police need help identifying the driver of this vehicle.
On June 25 this vehicle was involved in a vehicle race in Garland where someone was seriously injured. Submit a tip here with any information.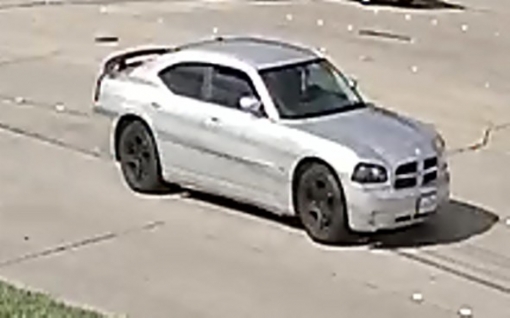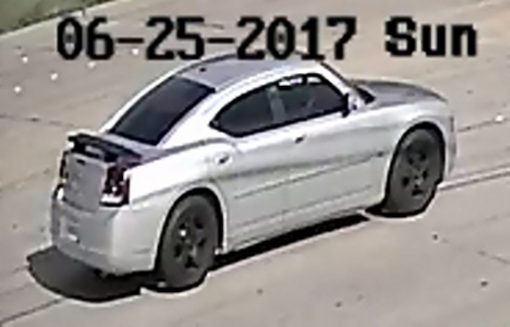 ---
Robbery - Meez Food Mart 2315 Guthrie
May 30, 2017
Download High Resolution
---
Robbery 3005 Apollo Rd.
January 09, 2017
---
Dominos Pizza Robbery 149 W. Kingsley
November 08, 2016
Download High Resolution
---
Aggravated Robbery 525 W I-30
October 19, 2016
Download High Resolution
---
| | | |
| --- | --- | --- |
| Page 1 of 3 | 22 Records | Prev | Next |